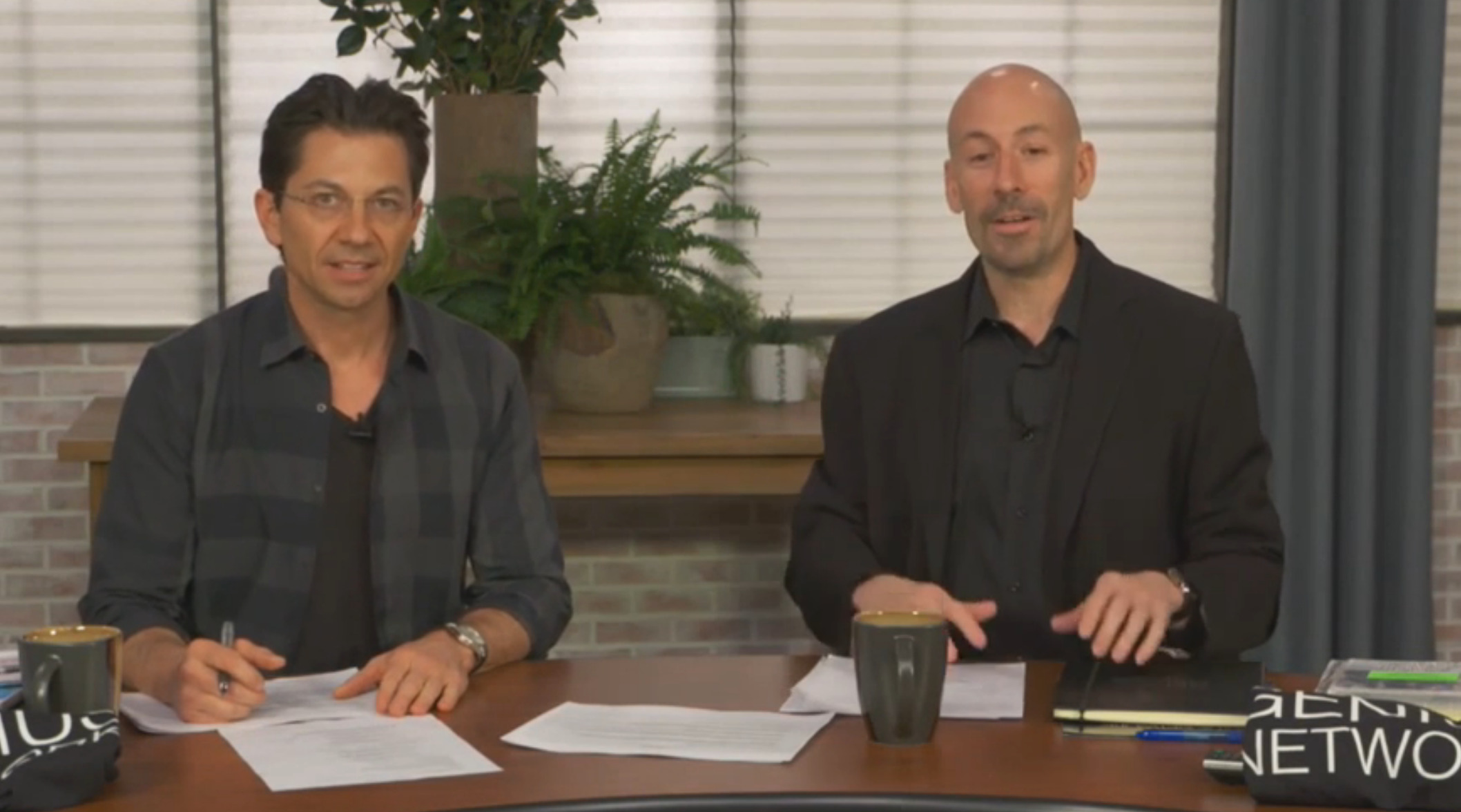 All New Business Multiplying Secrets From This Year's Sold Out Genius Network® Annual Event –
Join Joe Polish for this FREE, LIVE Webcast And Get Elegant Ideas & Exciting Highlights From The Sold Out October 2015 Show!
Sourced through Scoop.it from: geniusnetworklivecast.com
Check out marketing PRO advice from the Genius Network, where the PROs come to learn more!
See on Scoop.it – Multimedia Marketing by Brick House Media Co.